We've seen the ads on TV recently…"Hey Google, play my party playlist" and it plays your favourite party tunes. Or "Hey Google, turn on the hallway light" and on goes the light. But would you ask Google Home to read your superannuation statement to you?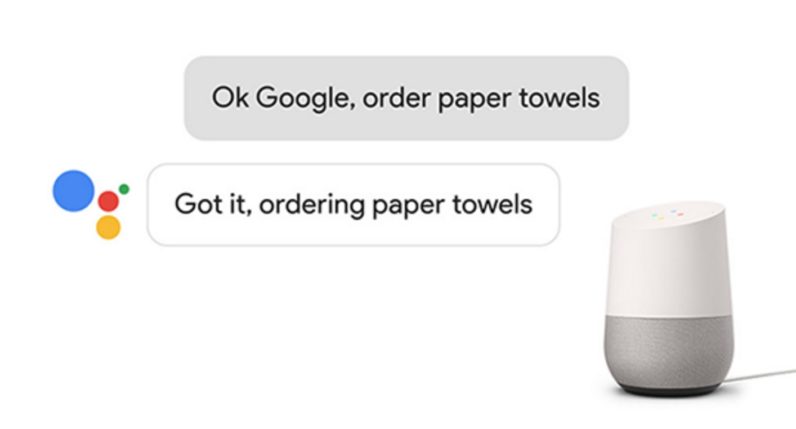 A new collaboration between Google and Deloitte will do just that, with fund members able to authorise a link between the device and their super account. By asking "Hey Google…" you'll be able to hear your balance, the fees you're paying, your investment strategy and how the fund is faring against competitors. It may even be able to count you down to when you can retire.
Deloitte hopes that the interactive super tool will boost customer engagement with the fund and increase financial literacy.
What about the security of your data?
Deloitte says that the tool will be linked to your voice, so only you will be able to retrieve the information. This on top of their standard security practices, which should make it no more vulnerable than an account you check on your phone.
It's hoped that the tool will be available in early 2018, and work with banks, insurers and utility providers.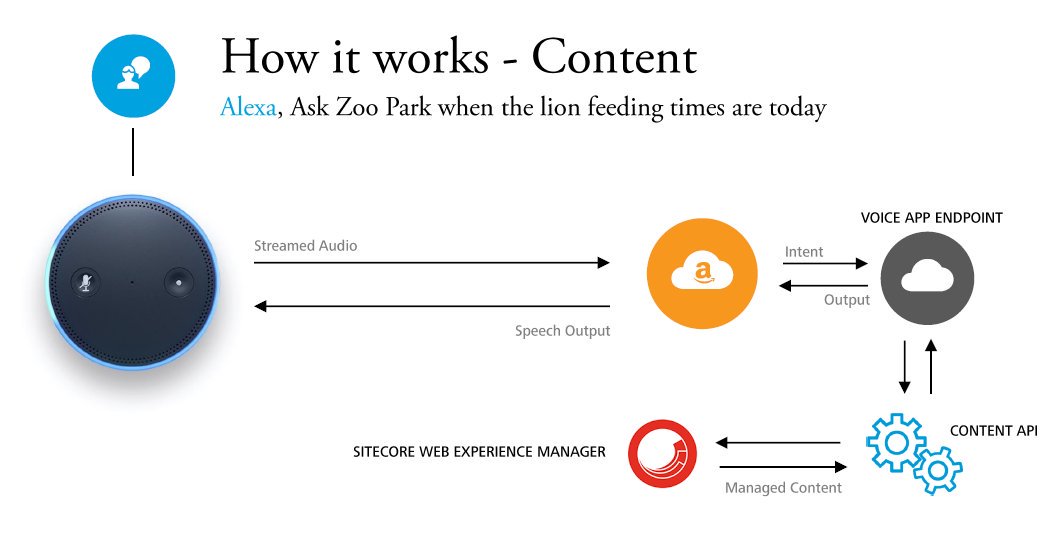 I question whether super and bank customers will want their account details broadcast aloud where anyone in earshot can hear it. It will certainly have its benefits for clients who are sight impaired, but whether it will be adopted outside of that will remain to be seen.
I do give Deloitte points for innovation though – it's exactly what our sector needs to stay relevant to our clients.