In the community
Infocus is proud to have a team that advocates for a way to help the community and raises funds for the many amazing organisations that do great work.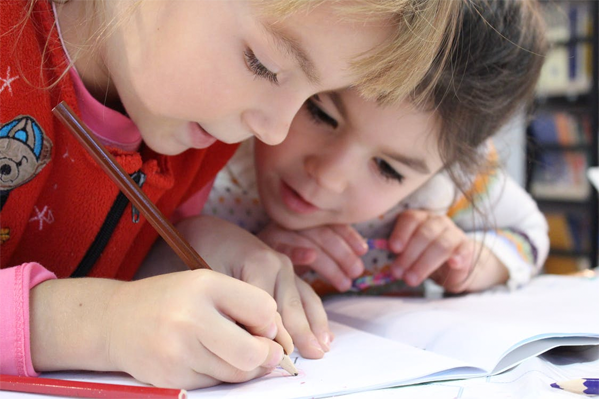 In 2017, Infocus is proud to support Starlight Children's Foundation, following a staff survey across the business. Close to two-thirds of our staff currently donate a portion of their wage to the annual cause.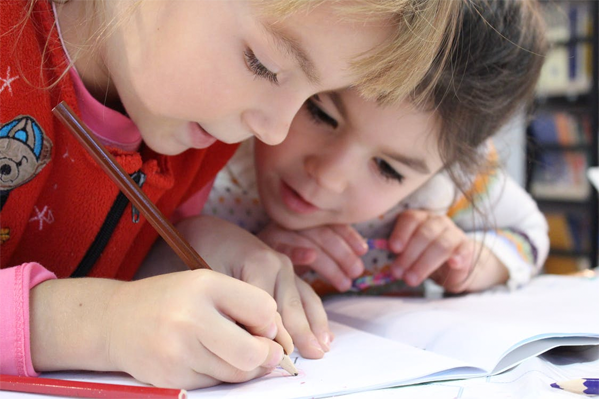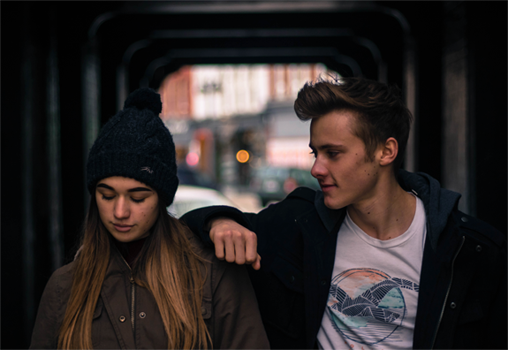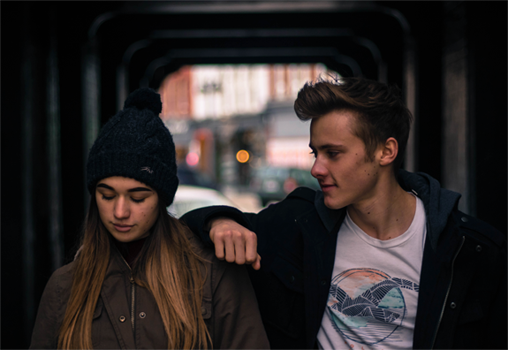 In 2016, Infocus advisers, staff and alliance partners raised over $8,500 for beyondblue, which Infocus matched, making a donation of just over $17,000 towards the mental health initiatives of beyondblue.