With the cost of just about everything rising these days, and wage growth still sluggish, working one job may not be enough anymore.
With the growing digital economy, it's never been a better time to find a side job or turn your hobby into a side business.
Here are some of the ways you can earn some extra cash as a casual or freelancer:
Uber driver
The controversial introduction of Uber to the Australian market has fundamentally changed the way we move. While taxis were always a part of the public transport landscape, Uber's ride-sharing model allowed almost anyone to earn money as a driver. It also offered users cheaper fares, with both Choice and CarsGuide finding Uber the cheaper option in most cases. Then there are the extra perks like booking on the app, receiving a full price BEFORE booking, and many drivers provide passengers with refreshments, treats and other amenities in order to get that 5-star score.
So how do you join over 72,000 drivers moving 3.3 million people around 17 (and growing) locations around Australia?
You'll need to be at least 21, have held a full valid driver's licence for at least 12 months and have access to a vehicle that meets Uber's vehicle requirements. You'll also need to register for an ABN, as you'll be charging GST on your fares. Find out more by clicking here.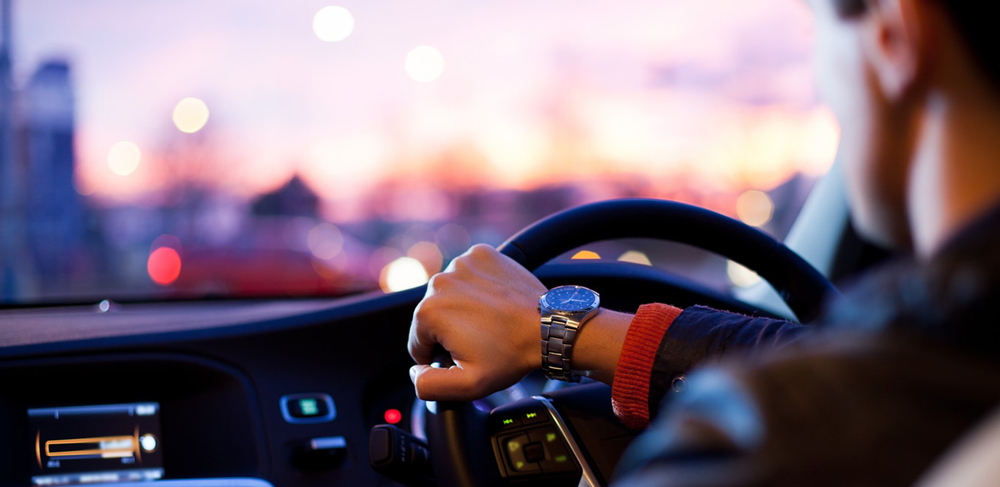 Personal trainer
If you have a passion for health and fitness, it could be worthwhile getting a qualification and doing some training on the side. The median hourly rate for personal trainers in Australia is $28.97, but you can charge as much as $70 per hour. There's plenty of flexibility within the fitness industry too – you can teach a class, work with clients at a gym or start your own business.
To get started, you'll need to have at least a Certificate IV in Fitness – Personal Trainer qualification. There are many providers of this course around the country, so shop around and find the best price with convenient course delivery. You'll also need public liability and professional indemnity insurance, which may be mitigated if you train within a gym or existing fitness venue.

Photographer
You may be an ace at taking selfies or concert shots, but there's real money to be made in selling stock photography online. There are plenty of businesses around the world who can't afford to keep a photographer on staff. And it's not cost-effective to commission a photographer for every campaign or article you write. That's where stock photography comes in.
If you've ever clicked on a business blog or general news article, chances are you've seen a stock photo. Some can be downright cheesy, but businesses, publishers and stock photo libraries are always on the lookout for fresh and exciting imagery.
How much can you earn? That will vary wildly depending on the photos you take and where you distribute them. Veteran photographer David Steel told Money Magazine that a photographer can make between US$100 and US$250 a month for every 1000 images they have online. Sites like Getty Images charge up to US$1,500 for a commercial image licence, so the option is there to earn more.
To get started, you'll of course need a decent quality camera, a flair for creativity and some working knowledge of Adobe Photoshop of Lightbox would help too. To get started, try uploading some pics to a free creative commons site like Unsplash to see if you have what it takes to start charging.

MC
The Master of Ceremonies, commonly referred to as the MC, is the driving force behind an event, gathering or party. MC's or hosts are common at corporate functions, public events and weddings. While some current (and former) celebrities make up the large chunk of the MC market, it is possible for anyone to host events. In fact – you've probably already been asked to MC a wedding or host a function at work!
What do you need to become an MC? It starts with a great speaking voice. You need to be able to command the room with authority while still coming across as friendly and approachable. You'll need great time management skills, as it will be your responsibility to set the pace of the event, and stick to the agenda or schedule. You'll need to present well – neat, tidy and generally in a suit (although that will depend on the client and function). Finally, you'll need to be a little funny and be able to think on your feet. Organisations like Toastmasters can help you develop the skills and confidence to improve your presenting style.
Usually clients will book a venue with sound equipment on hand, but it doesn't hurt to have a small public address system and microphone on hand for those outdoor weddings.
As with personal trainers, the median price an MC charges is $27 per hour, but you have the ability to set your own price depending on your skill and demand.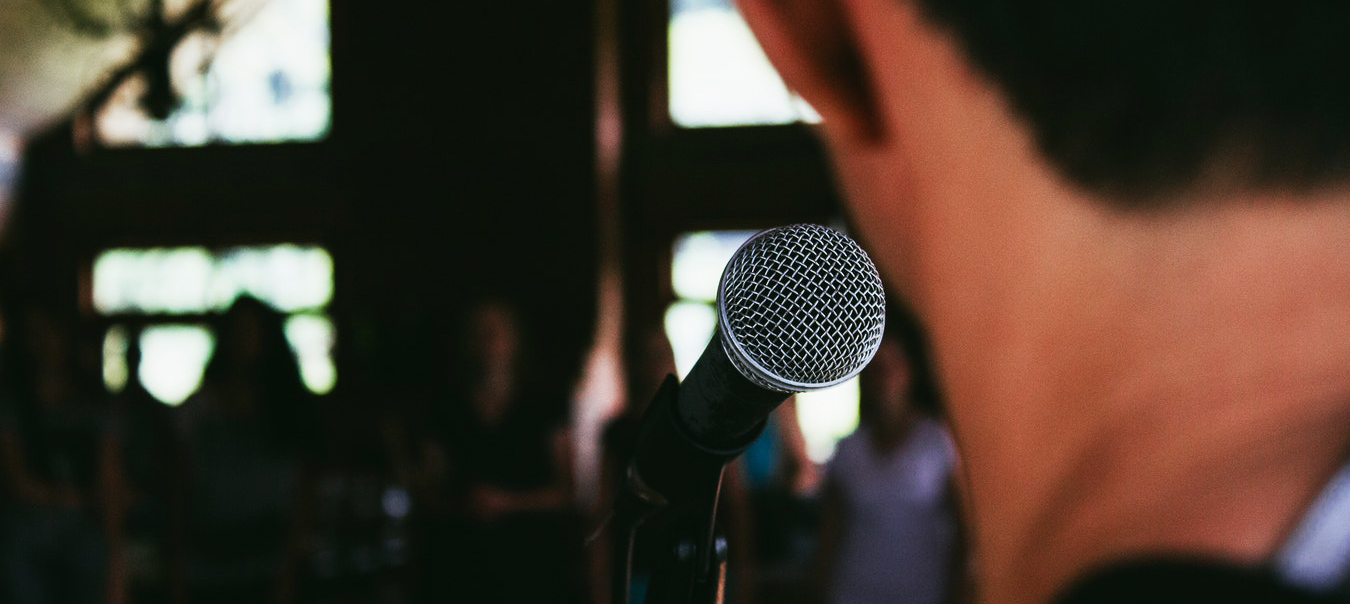 House and Pet Sitting
Traditionally, people might ask a friend or family member to house sit if they were planning to be away for an extended period. A bit like a reverse Airbnb, you can now charge someone to stay at their house and look after their home and/or pets.
While you could go it alone and try to drum up some word-of-mouth work, there are a number of online sites dedicated to placing sitters with empty homes. Sites like MindAHome and Happy House Sitters charge sitters an annual membership which then makes you searchable to anyone with a house to fill or a pet to look after.
How much you earn will vary from homeowner to homeowner, but they say change is as good as a holiday!
Finally – don't forget that running a side business also has tax implications. Even if you don't require an ABN, you may still need to declare your income at the end of the financial year.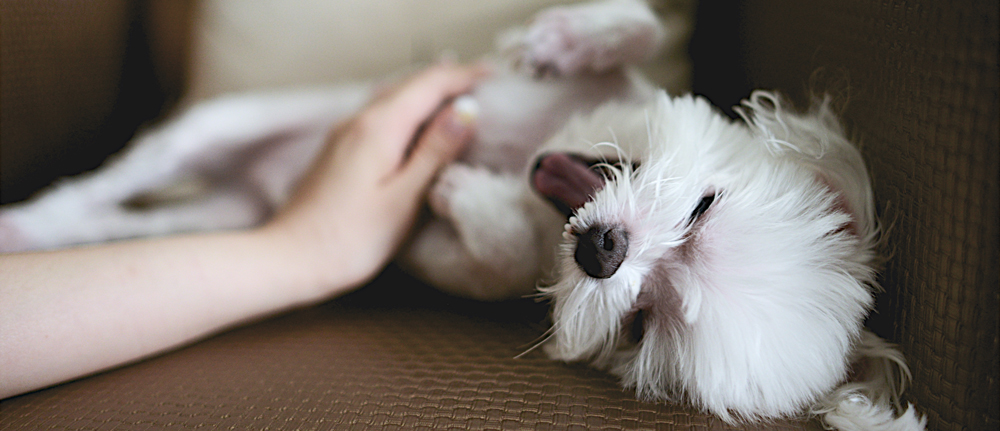 To find out more about your responsibilities, talk to a financial adviser or tax accountant.
The information contained in this article is general in nature and does not account for individual financial circumstances and outcomes.