Mission statement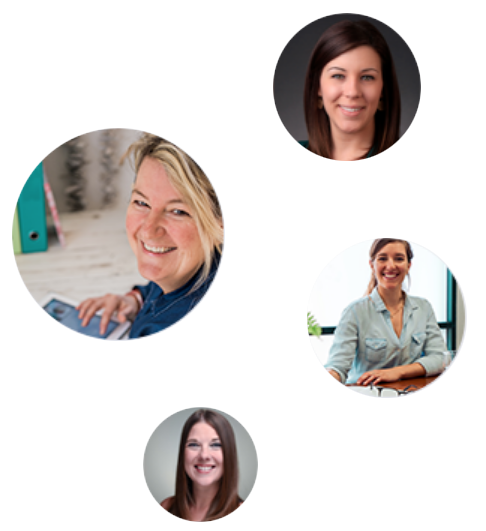 Our mission is simple:
To be Australia's leading wealth management company, providing quality financial advice to Australians from all walks of life.
We know that money is more than just what you use to buy things. Money is how you put food on the dinner table. It allows you to buy the house that becomes your home. It's how you provide your kids with the education to follow their dreams. It allows you to go on those wild adventures around the world. And it ensures you're comfortable in your golden years.
Your wealth is more than insurance and investments. It's the means to allow you to do all the things that you want to do. Let us help you grow your wealth and empower you to take more control of your money.