Everywhere you turn these days, you're being asked to sign up for something. Whether it's handing over your email address for an instore promotion or giving up your credit card details for a "free" trial, it's easy to lose track of what you've actually signed up for.
Plenty of subscription services like Stan or Apple Music offer a 'free trial' to lure you into signing up, but if you have to enter your credit card information to receive the trial, be sure to read the fine print. Usually if you don't opt-out when the trial period expires, you are automatically signed up to a paid plan, costing you money.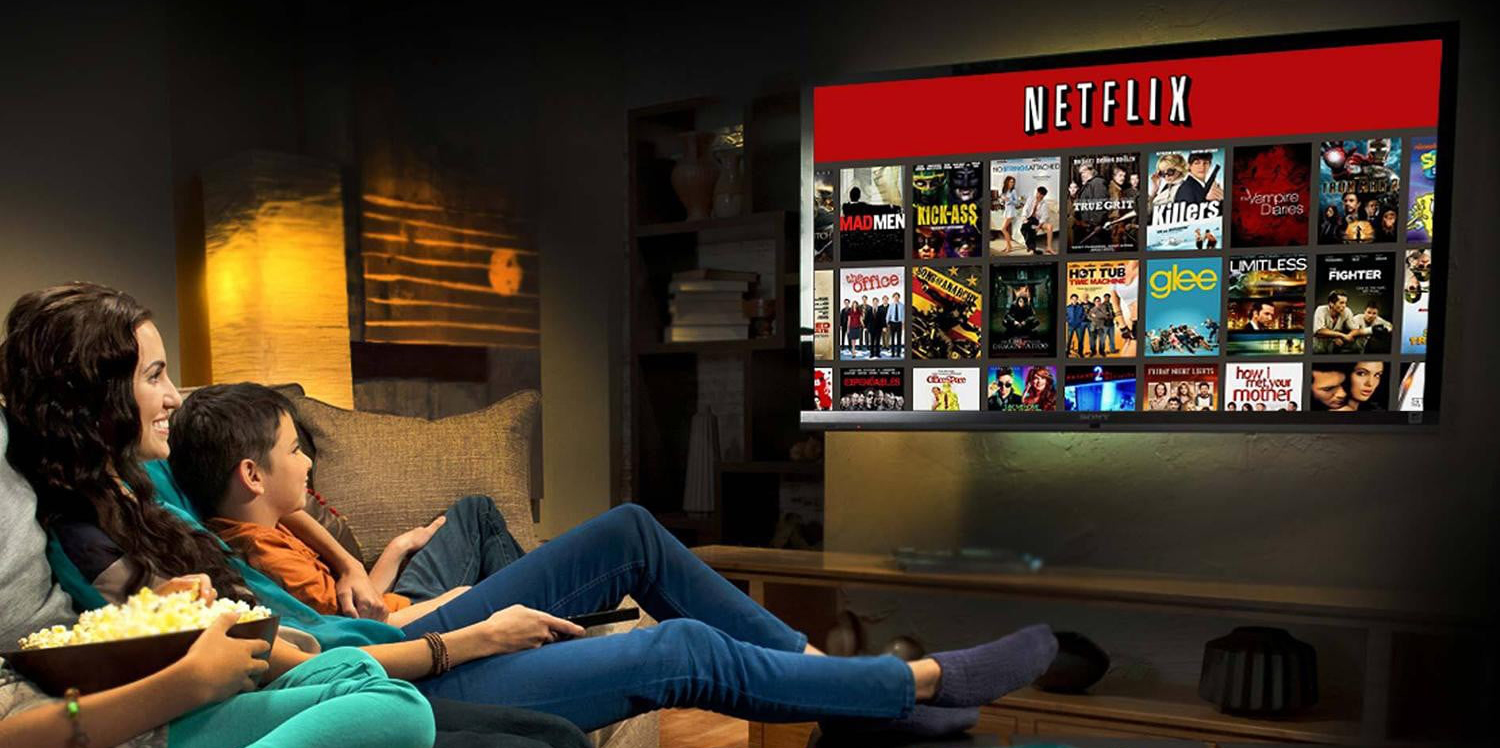 If you end up using the service, then obviously this won't matter. But if you use it for a couple of days, and find it's not for you, it's easy to shrug it off because it was just a free trial.
Consider this – you sign up to Stan, Netflix and Foxtel Now all at once using their free trial options. After using all three for a couple of weeks, you decide Foxtel Now is right for you at $15* per month. However, your Stan and Netflix trials end, and you are automatically switched to their base plans at $10* each per month. You're now paying $35* per month for 2 services you're not using. Over a year, that's $240* that could be put towards savings or super growth to help you down the line.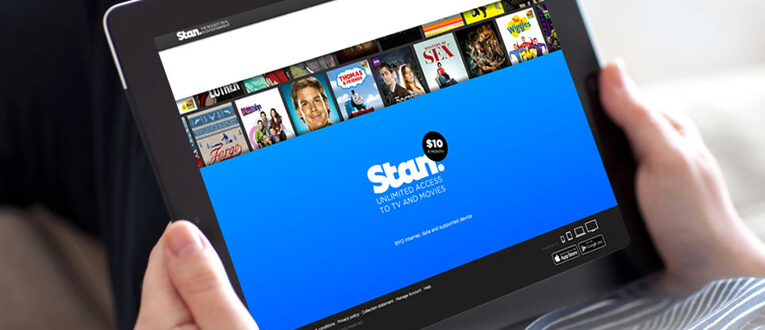 It's not just subscriptions that can haunt your finances. Direct debits are another way your bank balance can take a hit without you realising it. Direct debits can be great for Automatic top-ups for tolls or public transport, gym memberships and bill payments, but trying to end a direct debit can be a nightmare.
The good news is that banks are obliged to process cancellations themselves if you set up the direct debit with a BSB and account number. If they tell you they can't, or to contact the retailer, the bank is in breach of the banking code.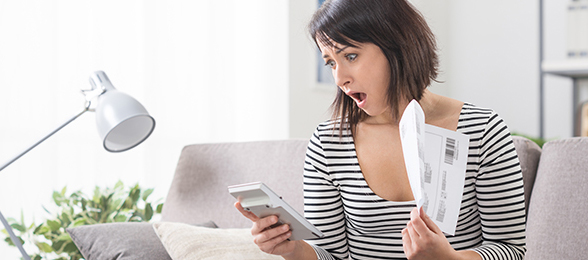 If the direct debit was set up via a credit card, be sure to send notice in writing (either by email or standard mail) and keep a copy for yourself, and give the merchant 30 days to action. If they don't, speak with your bank or the Financial Services Ombudsman.
Top Tips:
• When signing up for a free trial, put a calendar reminder for 30 days later in your phone to remind you to cancel or pick a plan
• Check your bank statements or banking app regularly to ensure there are no unauthorised transactions happening
• When authorising a direct debit, use a dedicated card or account that you can control the spend on, and turn off should your debit/s continue after you have requested them to stop.
*Prices indicative only. The information contained in this article is general in nature and does not account for individual financial circumstances and outcomes.