With Christmas fast approaching, it can be easy to be tempted by 0% interest credit card and balance transfer offers to offset our silly season spending. After all, Australians are expected to spend over $50 billion in the Christmas trading period this year.

Even as credit card debt is at its lowest point in a decade, research from comparison site Finder found that the average balance of someone looking for a better deal is $12,067. With an interest rate of 18%, that's over $2000 a year in interest, not including annual fees and late payment charges.
ASIC is also in the process of conducting an investigation into 'zero interest' offers, as they try to determine if banks and lenders are deliberately targeting people who will be unable to pay off the balance in time and get caught in a debt cycle.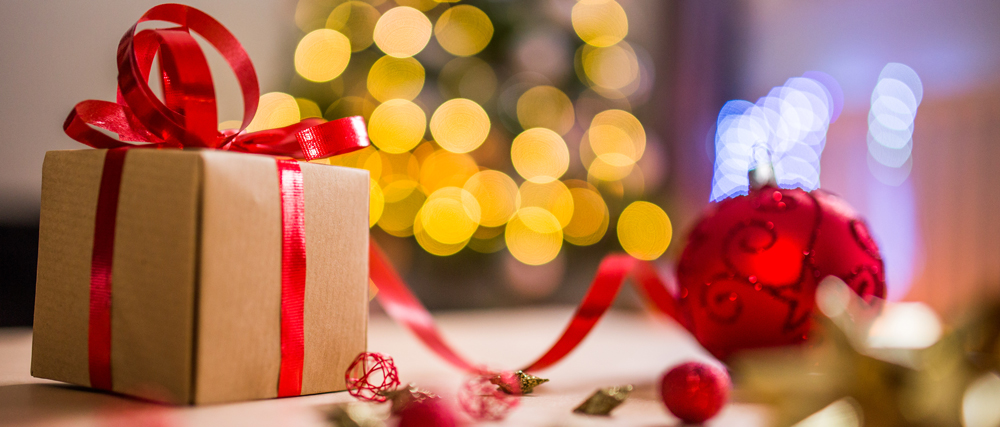 So is it worth getting or switching to a 0% interest credit card? That will depend on the card, and your circumstances…
PROS
Paying down debt
Transferring your existing credit card balance to a new card with a 0% interest transfer can be a great way to halt extra charges so you can get on top of your debt.
It's important to check the fine print on any new credit card, as there may be transfer fees, annual fees and a higher than average interest rate in you don't pay off the balance in the nominated period.
A better deal
All the banks are after your business, but it turns out 47% of us are loyal to just one bank or credit union, choosing to keep all our products with the one institution.
While bundling your finance products can have its advantages, it's more likely you are paying for convenience. So talk with your bank or lender about getting a better deal on your combined products, or start shopping around. And don't be afraid to split your loyalty across a number of providers.
Travel insurance
Many credit cards these days come with included travel insurance, which can be a great bonus if you travel a lot. Usually reserved for top-tier credit card customers, it is possible to find low rate card with complimentary travel insurance. As always, terms and conditions apply like a minimum spend, maximum coverage and the coverage needs to be activated. So check the Product Disclosure Statement (PDS) before signing up.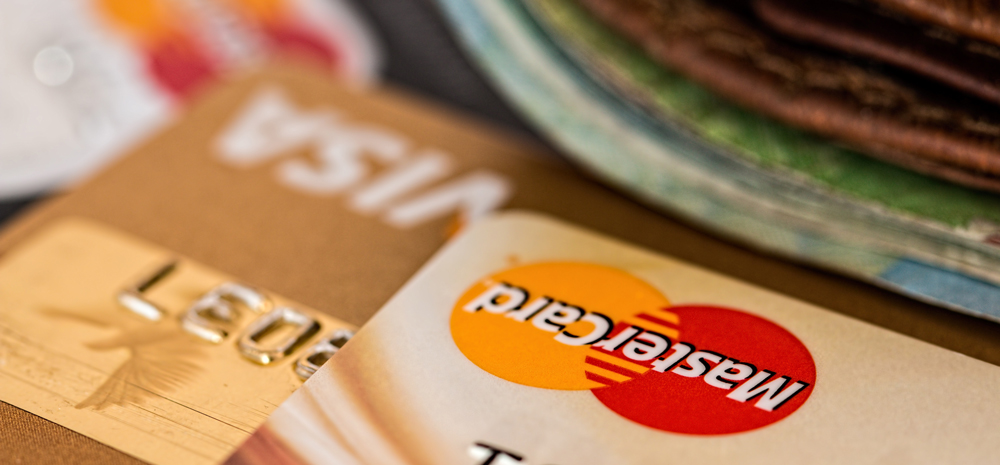 CONS
Higher interest rates later
An Essential Research poll found that nearly half of us don't even know what interest rate we pay on our credit card. A common trait among 'zero interest' cards is an inflated interest rate at the end of the promotion period, which can be anywhere between 300 and 1000 basis points above other cards on the market. New purchases and cash advances may still incur the full interest rate. So if you do switch, it is essential to be disciplined in paying off your card before the 'revert rate' kicks in.
The fees add up
Just because there's 0% interest doesn't mean there are no fees involved. Low or no rate cards often incur annual fees of between $40 and $99 per year (although sometimes this fee is waived for the first year).
Even though you're transferring your balance to a 0% card, you may still incur a balance transfer fee (commonly 2% of the balance) on top of that debt. Plus you could still be subject to late payment fees, dishonour fees and merchant fees.
Rewards points
Lenders love to lure in consumers with rewards points and bonuses to switch and spend on their credit cards. But Citi research has found that 38% of Aussies using reward credit cards are underwhelmed by what's on offer, while another 52% didn't even know what they could do with the points they earned.
On top of that, the value of reward points is on the decline, in some cases not even equating to the annual fee charged by the issuer. And remember that rewards points are usually awarded for purchases, so if you are transferring a balance, rewards points are unlikely to affect you.
So think of rewards points as a bonus, but not a deciding factor when choosing a credit card.

The judgement
Most financial experts will classify having credit card debt as unfavourable, because there are no viable assets to show for it – like an investment or property. Unless you can successfully juggle paying the balance off before the interest-free period ends, you are likely to enter a debt cycle that can be hard to get out of.
If you need help with your budget or managing your debts, speak with a financial adviser or visit the website.
The information contained in this article is general in nature and does not account for individual financial circumstances and outcomes.